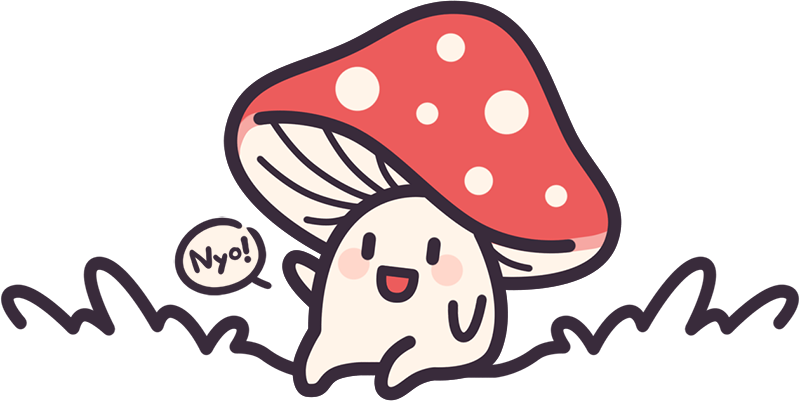 We're Mushroomallow, a bunch of mushrooms working together to create heartwarming stories through video games and visual novels.
We also curate and promote cozy and wholesome games from Itchio and Steam. Follow us on twitter and instagram for daily curation of cozy indie games!
Want to reach us? Email us at mushroomallowstudio@gmail.com.
Let's spread kindness, one video game at a time.