EDDA Cafe
Log 1 - Some updates and news!
---
Hello!
Demo of EDDA Cafe has been available on itch.io for about a week now and we're thankful for everyone who has tried our short visual novel!
At the moment, the stage of the development of EDDA Cafe is currently at editing and polishing. You know, things like: this BGM starts here rather than there, this sprite should be moved there, there's still typo here, yada yada fun stuff. We still can't give you the release date yet, but it's soo close!
Some people have been very kind to offer us translation service and while we'd love to translate the script of EDDA Cafe to another language and get more people to play our visual novel, but unfortunately we weren't able to give you any compensation (this is not a commercial project, after all). Although, if you're an amateur translator looking for experience and projects to put into your record, we'd be grateful if you can lend us your skill.
After the editing/polishing is done, we also hope that some of you can lend us your time to be our beta reader and give us your feedback. We'll be posting an announcement about it on our twitter, so if you're interested, please give it a follow!
And here are some screenshots from chapter 3 to break this text wall!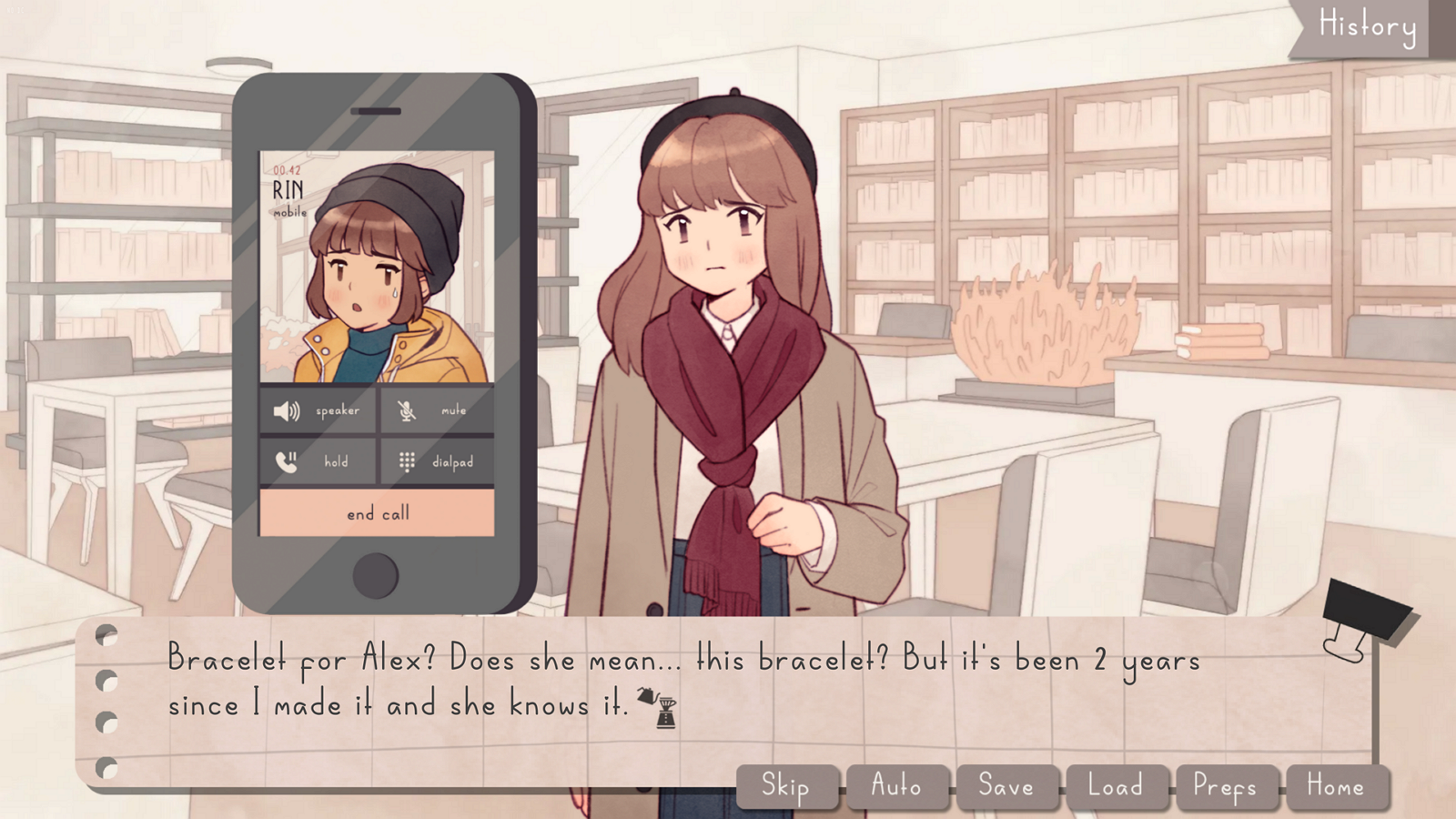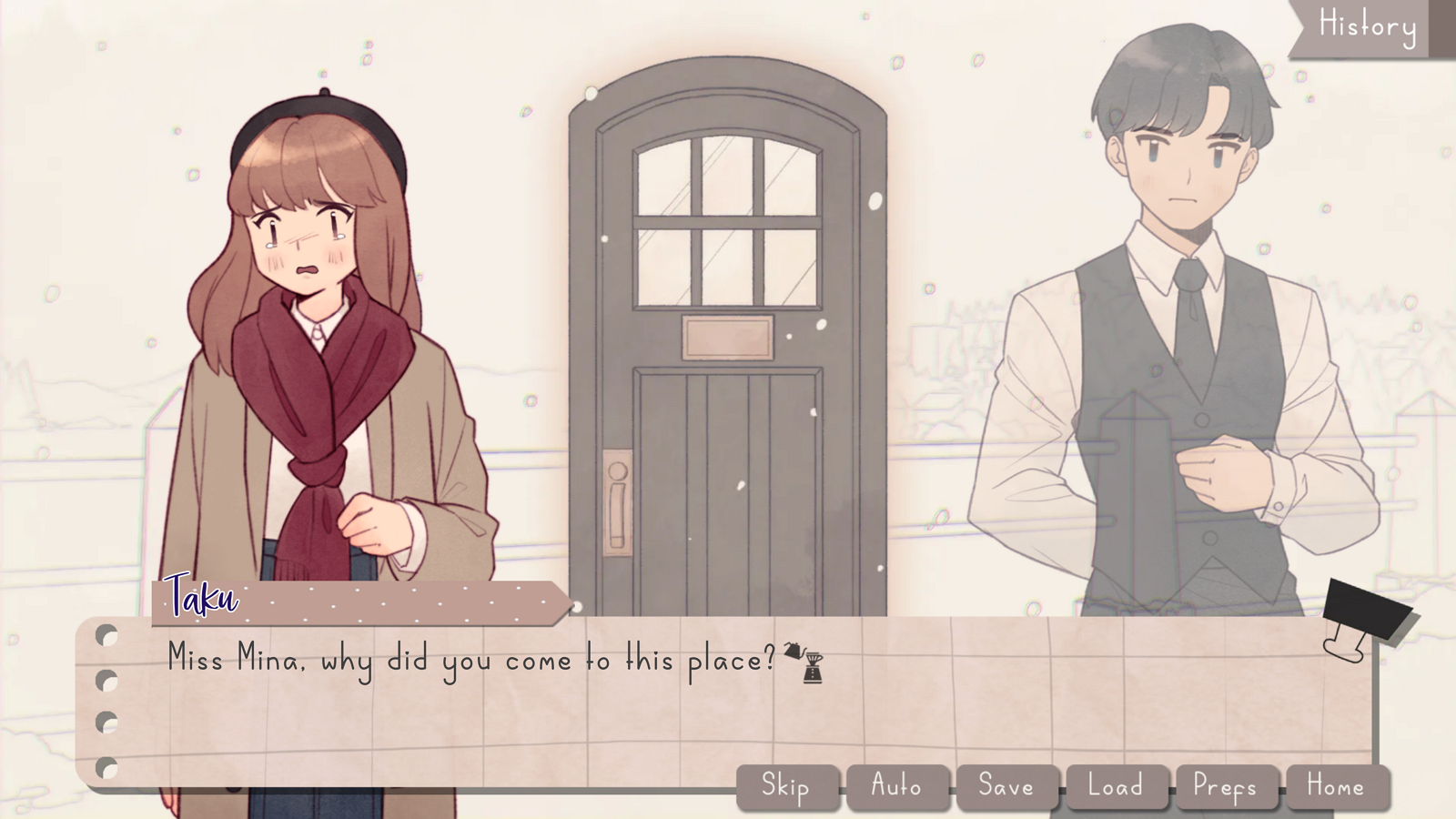 If you have not yet, play demo of EDDA Cafe here : https://mushroomallow.itch.io/edda-cafe.