EDDA Cafe
Update - Italian translation
---
EDDA Cafe è ora disponibile in Italiano!
EDDA Cafe Italian translation is now available! Huge thank you to people at Prismaloc (https://twitter.com/prismaloc) for helping us localize EDDA Cafe to the Italian language.

Prismaloc is a collective of translators that focus on video game localization. We're sincerely grateful that they're willing to handle the localization of EDDA Cafe to various languages. At the moment, Italian translation is the first to be available, but EDDA Cafe might be available in more languages in the future.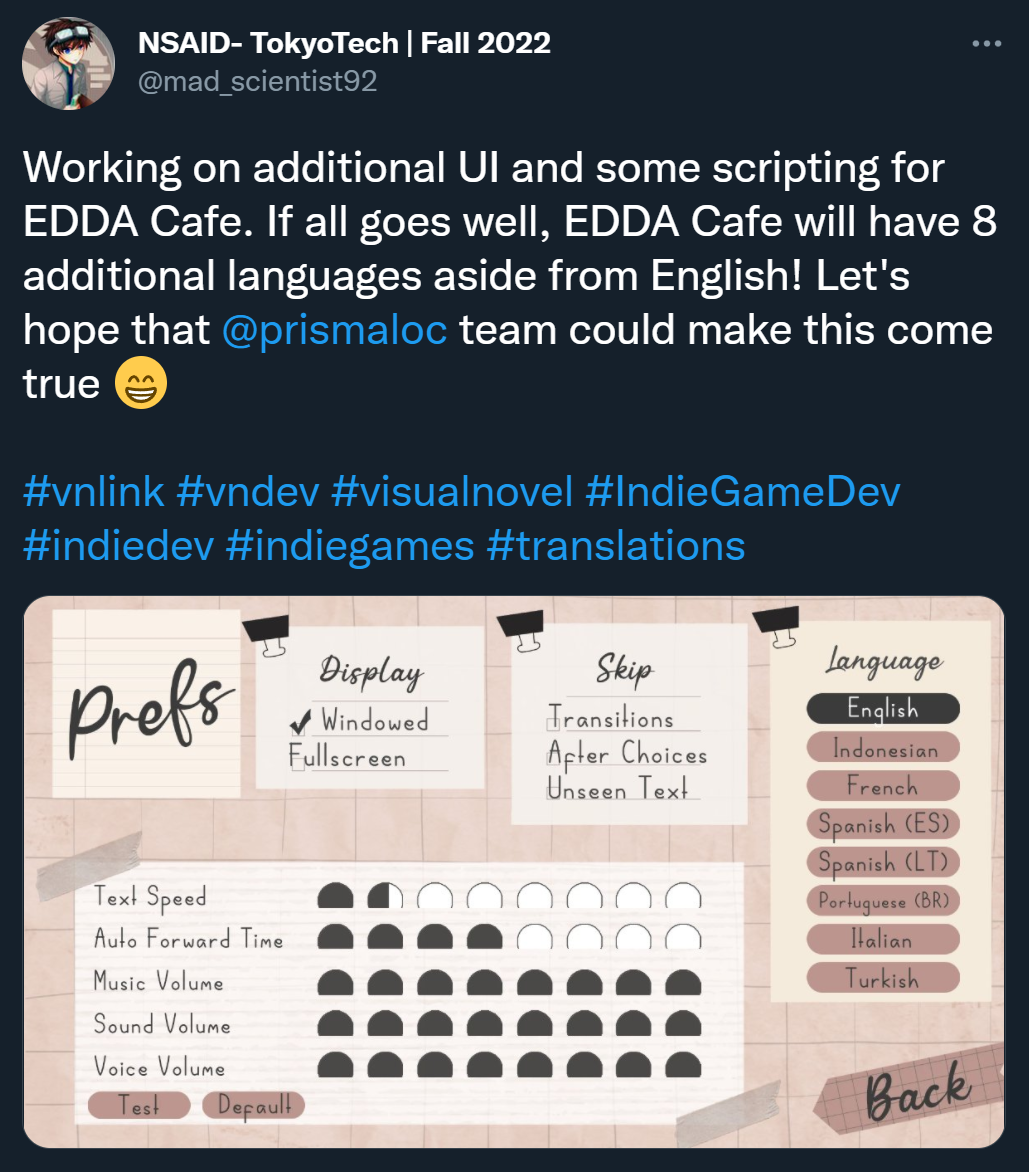 Wish us good luck so that EDDA Cafe will be available in a lot more languages, and thus, reach more people!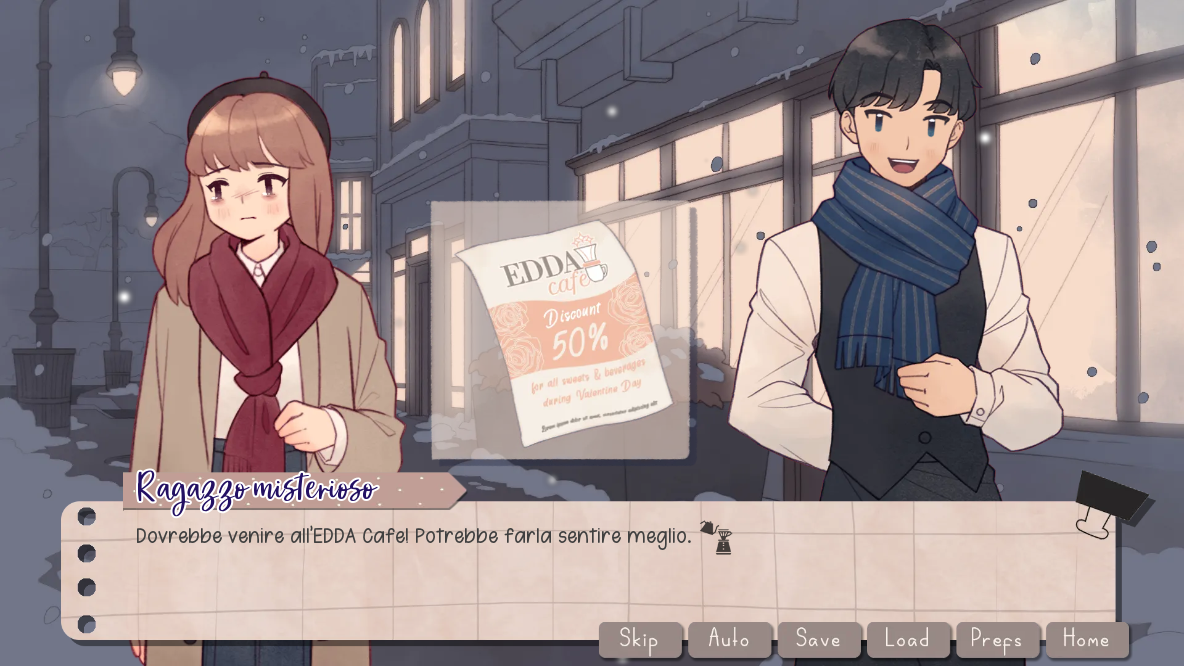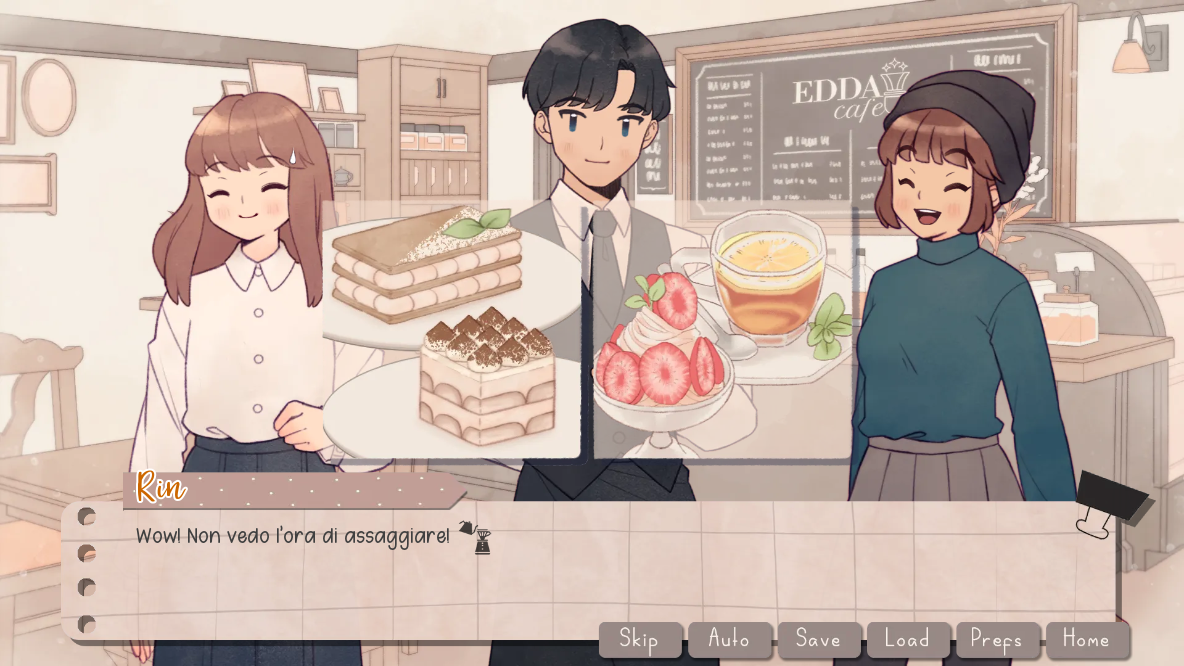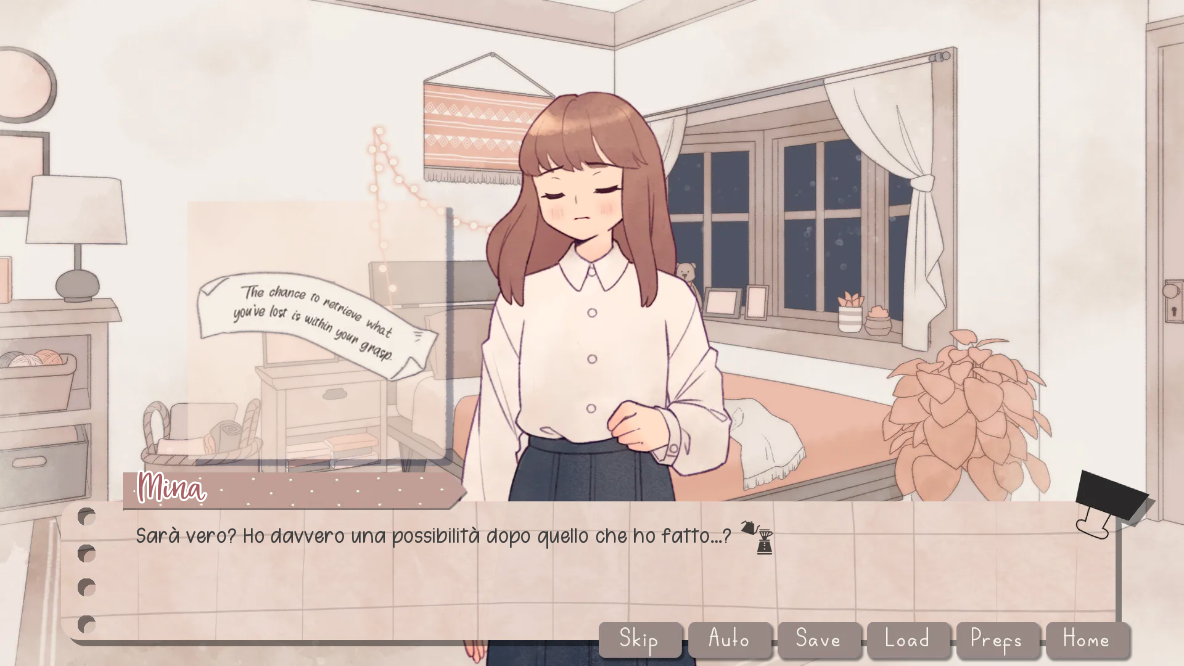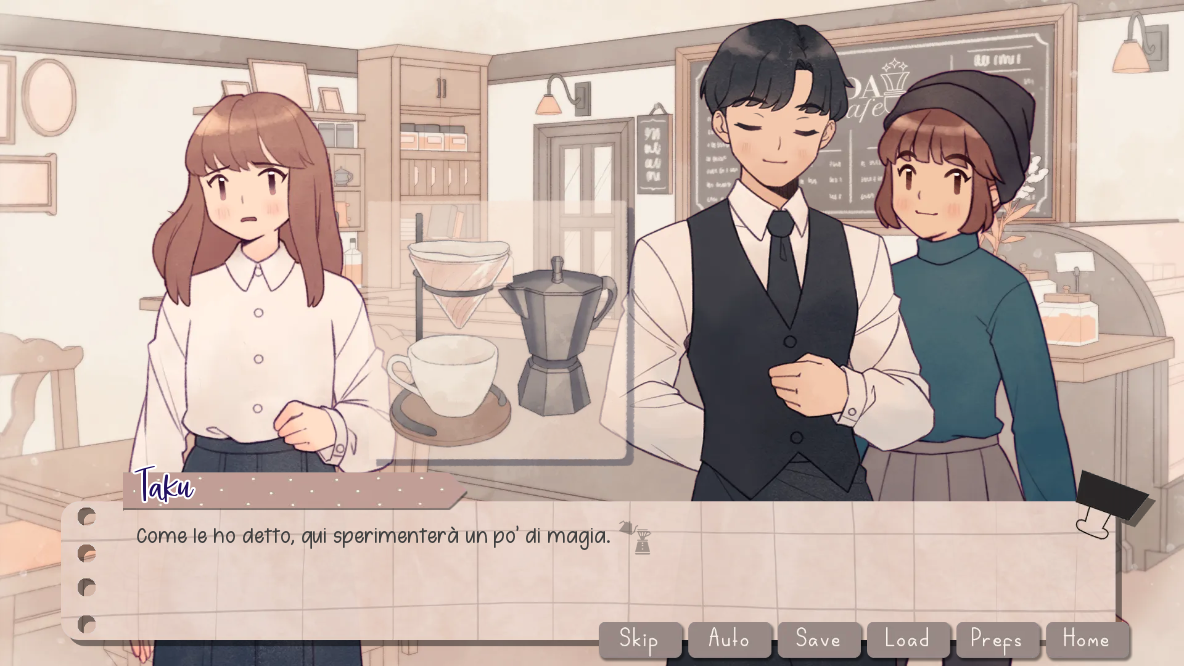 In the mean time, if you need some translators to localize your game, we're confident to recommend Prismaloc. Please contact them personally on their twitter or email for more information.
Files
Edda Cafe PC (+ITALIAN Translation)
128 MB
Nov 20, 2021